This post is available in: English Español (Spanish) Suomi (Finnish) Italiano (Italian), there may also be a subsite in your language, see "Subsites" in the top menu.

PDF files for printing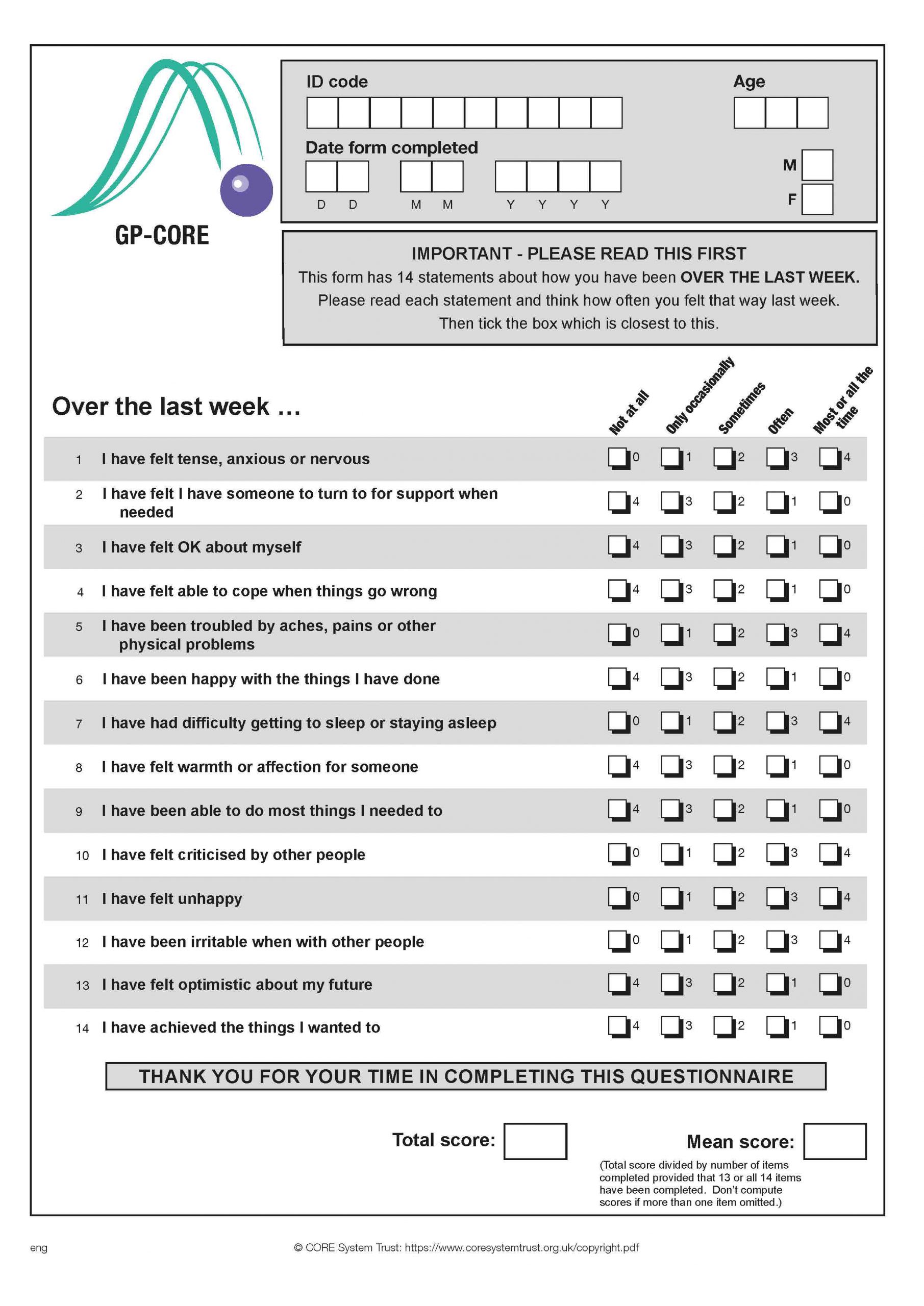 The PDF format, owned by Adobe, has become the de facto standard for designing printable and readable pages online since the release of CORE in 1998, and has been the primary format in which tools are available. The download page (click the Go button immediately below) is still under development, but will be a key point for downloading all printable PDFs, but it will take time to collect them, so for now you may need to search for translations under that page for that language.
---
Fillable PDF forms for online data collection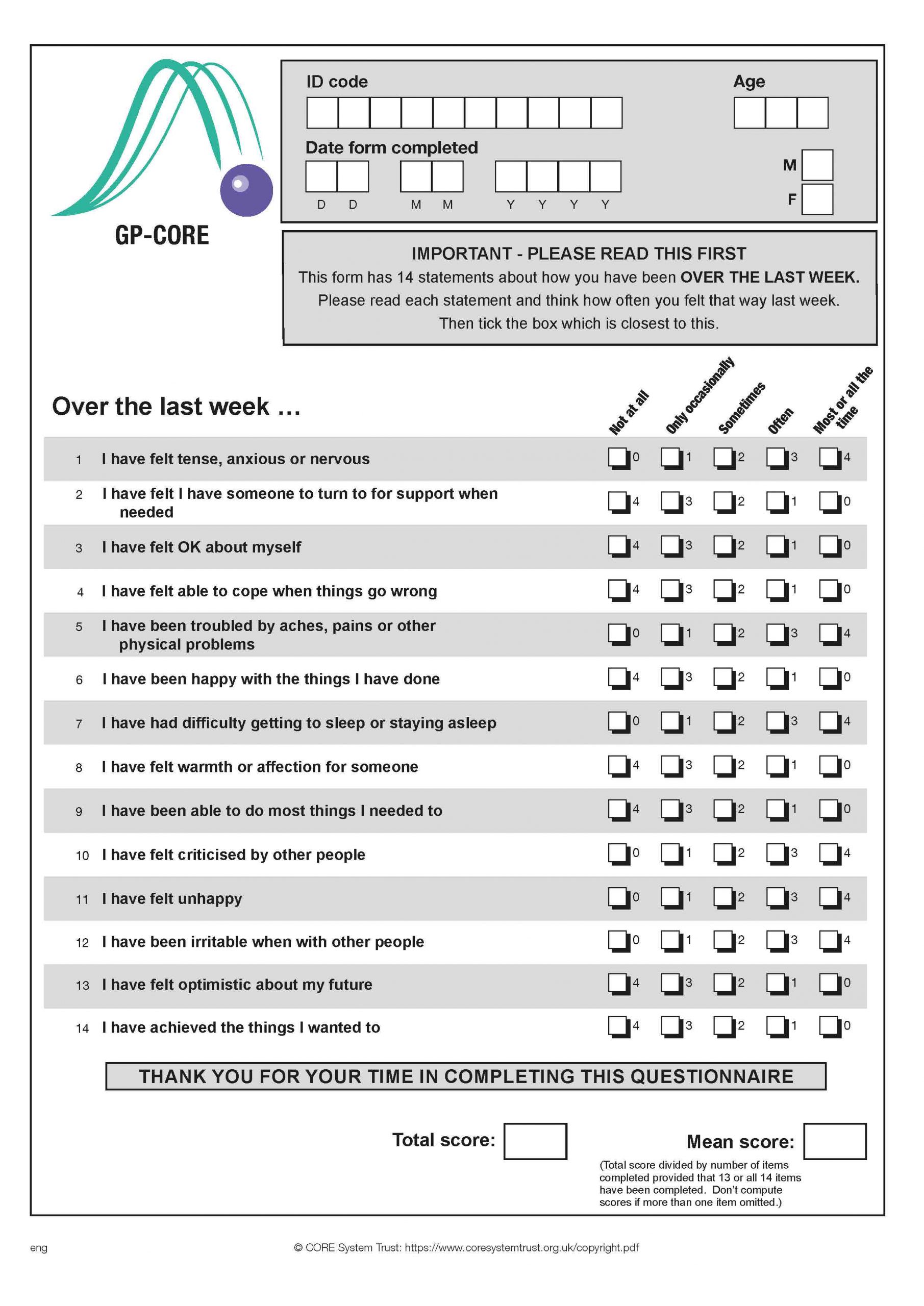 As well as simple printable PDF files, the PDF format allows creation of "fillable" files and, reacting to the need with the coronavirus pandemic, I created these for the English and Spanish CORE-OM, CORE-10 and YP-CORE in this format. Please be very aware and share with clients the low but not zero risk that, as with simple Emails, completed forms being returned to you could be intercepted. More information about that on the page about the forms (follow the button). Acknowledgement: I am grateful to Dr. Pablo Sabucedo for help with the Spanish.
Microsoft forms for CORE measures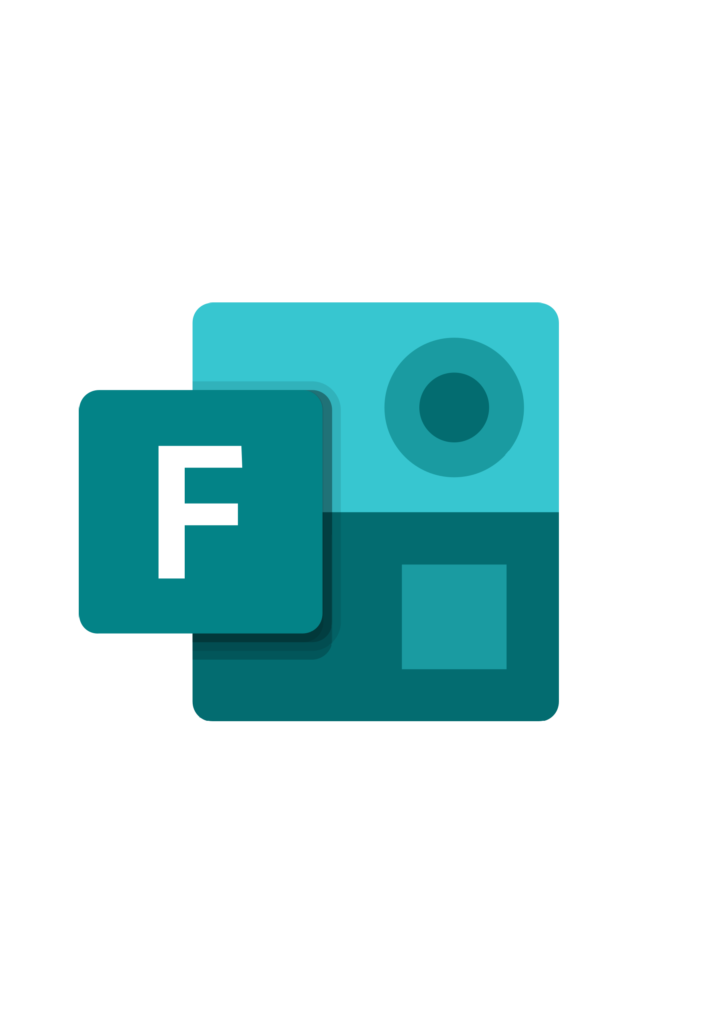 A better alternative to the fillable PDF forms are Microsoft forms as the person completes them online using an encrypted link. Unfortunately you have to pay Microsoft for a licence to use them and the pricing doesn't look viable for individual practitioners but may work for services or universities and health services may already have the necessary licence. Acknowledgements: this has been made possible by UDLA (La Universidad de Las Américas) in Quito, Ecuador who enabled me to use Microsoft forms; Marco Branco of Family Psychology Mutual created early forms and made them available to others; and to Dr. Clara Paz and Victor Montenegro who did most of the work to create these.
---
LimeSurvey files for CORE instruments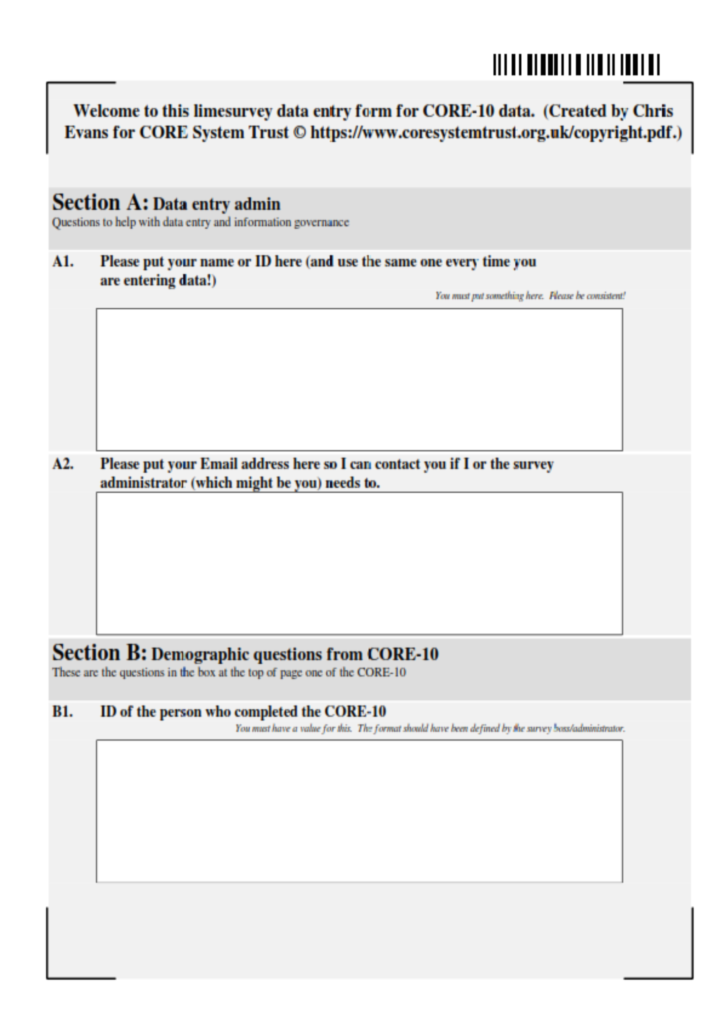 LimeSurvey is one of many online form systems. LimeSurvey is open source so in principle free and I have used it successfully for some years on my Linux internet server but had troubles with it more recently and would recommend that people wanting to use it pay LimeSurvey or someone they recommend to host surveys. You can get forms for use on a LimeSurvey system here …
---
Qualtrics qsf files for CORE instruments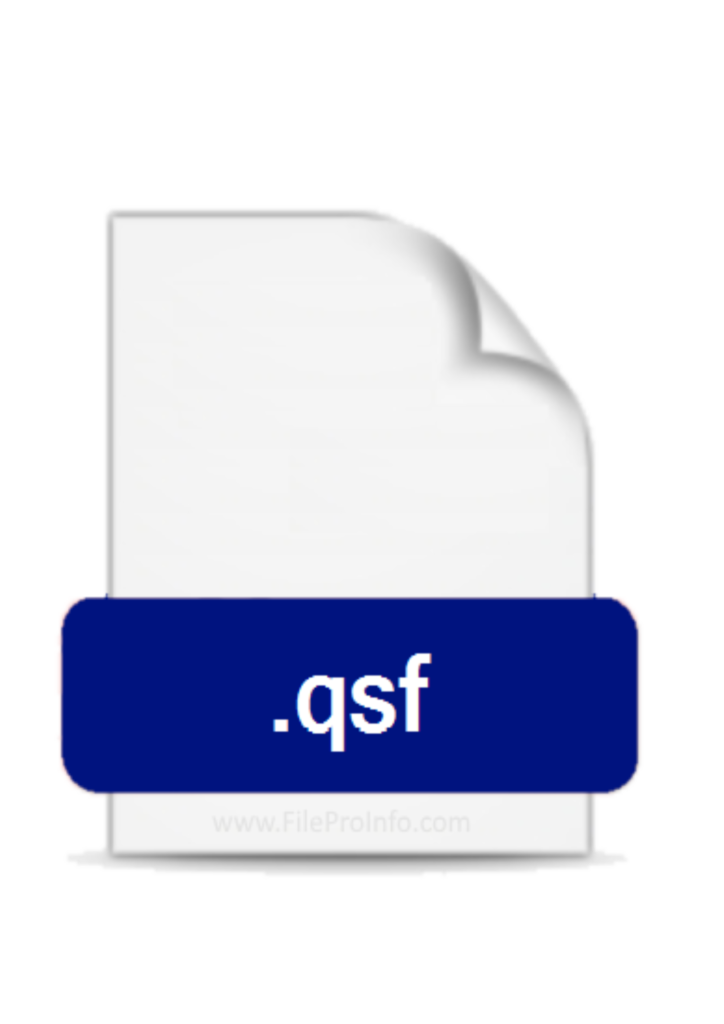 Qualtrics is a widely used commercial online form system. I happen to have access to it through the University of Roehampton so created forms that can be used in a Qualtrics system courtesy of UoR.
---
Page created 11/12/21, author CE with help from Juan Benevides, licence: Attribution 4.0 International (CC BY 4.0) .